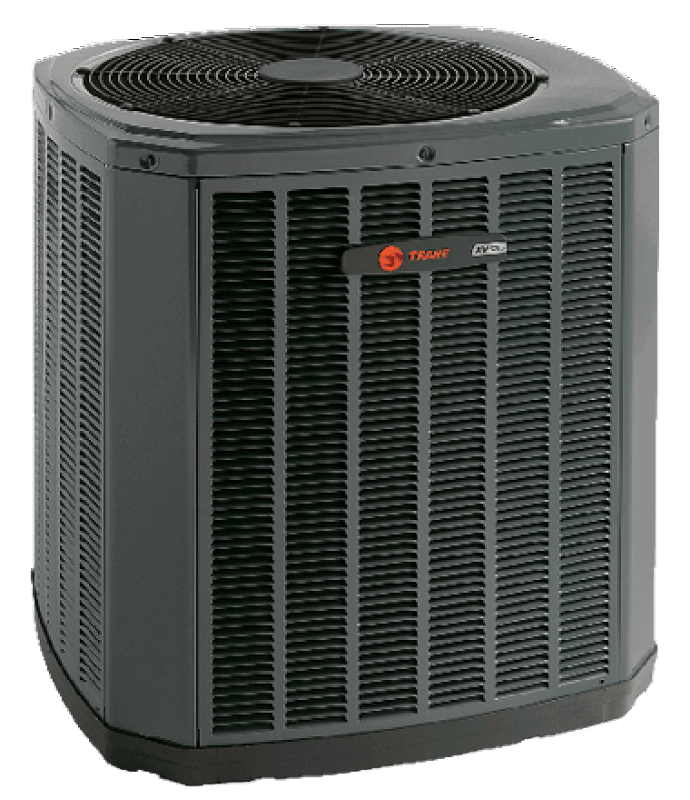 This unit comes in 5 different variable speed models with each having a larger cooling capacity than the next. All of the models also utilize R410A refrigerant. Here are some additional features:
Proprietary Climatuff Compressor
Spine Fin™ our outdoor coil system
The Basepan is made of DuraTuff which makes it a rust proof
The fan motor has also been updated on this unit
Corrosion resistant fasteners help with the harsh SWFL conditions
The energy savings on this unit was off the charts and came in at 50%
All Trane systems come backed by the unbeatable Trane warranty. If you are considering a top of the line Trane Air Conditioner please give us a ring to discuss your options. Complete Care Air provides installation, repair and maintenance of residential and commercial AC units.